4 Easy Tips to Start Your Morning with a Positive Mindset
If you ask any successful entrepreneur how they manage to be productive in their day, at some point they will tell you about a routine they use in the morning to get moving.
Many will say they start their morning off prepared and with gratitude. It's with this preparation and mindset that leads to a positive morning and creates a positivity "feedback loop" that continues into the next day.
With that being said, I wanted to offer a few additional helpful ideas I like to do in my personal morning routine…
Tip 1: Prepare the Night Before
Get mentally organized the night before, by making a "six most important things" list that you absolutely need to address each morning. This will help you free your mind to sleep better. If you get the first six most important tasks completed and out of the way each morning, it clears your mind of any potential stress, and frees you up to focus on other priorities. You will feel so much more accomplished as you achieve even more tasks each day.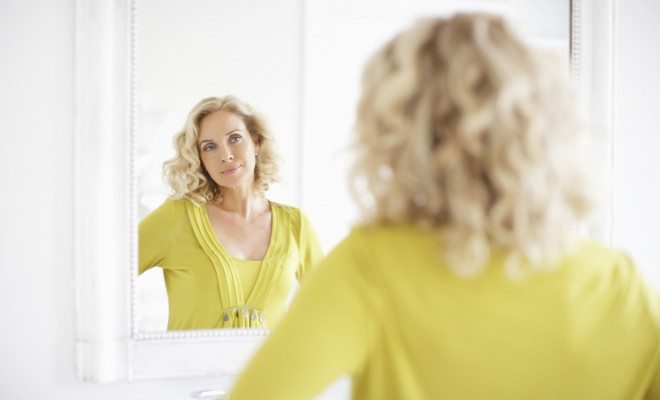 Tip 2: Positive Affirmations
Affirmations are verbal statements of emotional support… what I call "I am" statements. This can be a total game changer to your day. You will set the intention of what it is you want to be and accomplish for the day. Here are a few examples: "I am powerful", "I am more than enough", "I can succeed in anything I put my mind to." Challenge yourself to create a list of three or four positive affirmations that you can repeat to yourself, aloud, each morning. This will give you confidence to help you accomplish so much more throughout the day.
Tip 3: Gratitude
Gratitude! To start, each morning, write down or speak aloud three things you are grateful for. An attitude of gratitude puts you in a better mood, allowing you to focus on the good. What you focus on will grow! Having a grateful mindset will give you an overall positive state of mind. Once you've set the pace of writing down three things you're grateful for, you'll find that writing down five things will come much easier. Challange yourself to be grateful for anything and everything that brings you joy.
Tip 4: Have a Quiet Time
Finally, it's important to have a quiet time. For some people that's meditating or reading a book. For me, it is reading a devotional and spending time in prayer. It's important to find time for you and help focus and exercise your mind, body, and spirit.
Spending time uninterrupted from outside distractions will help nourish and guide you toward the right attitude and discipline to carry out your morning ritual for a more positive mindset.
To wrap up, these tips are just a few simple examples on how to start your morning off positively! They don't take much time and effort and can easily be done within the first 15 to 20 minutes after waking up.
So, tell me, what do you do to start your day and what do your steps look like?