Welcome to my Powerful Resources & Tools page! I've collected a list of books, tools, and websites that I strongly recommend for personal improvement, business tools, and more!
I have tested, read, reviewed and/or used all the resources, tools, and books on this page. The tools you will find here I have found either especially useful for gleaning new perspectives or helping me run my business more efficiently.
As noted on my affiliation disclaimer page, some links below are affiliate links, which means that if you choose to buy the item through the link I've provided, I will earn a small commission from the website. This however does not make any impact whatsoever on my review or promotion of the tool. Also, please note, unless noted otherwise, none of these tools are related to my personal business or the Mary Kay® company and/or brand. These opinions and reviews are my own.
Mary Kay Catalog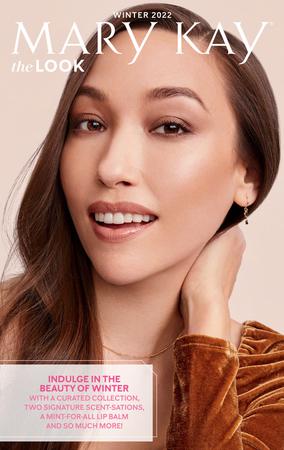 Get inspired by browsing this online interactive catalog. Items link directly to my MK shopping site!
The Look catalog contains all our latest products for the ladies & gentlemen!
Inspiration & Motivation
Think and Grow Rich!
by Napoleon Hill
This original 1937 classic is still relevant today! A great self-actualization book related to visualizing and achieving your dreams, Napoleon Hill guides you to understand the secret of successful people.
The Millionaire Next Door – The Surprising Secrets of America's Wealthy
by Thomas J. Stanley & William D. Danko
This will help you get your mind right about money and discover how the rich use money to their advantage. A lot of statistics are thrown at you so read this in small spurts, but the knowledge is invaluable to understanding wealth.
40 Days to s Joy-Filled Life: Living the 4:8 Principle
by Tommy Newberry
A fantastic book! Reading this Day-by-day, you'll receive a new positive message and exercise to complete each day for 40 days. This is the "workbook" to the original 4:8 Principle book.
The Success Principles
by Jack Canfield
Jack Canfield, author of the Chicken Soup for the Soul Series, writes an amazing life-changing manual of success principles to get you where you want to be in life. An absolute must read to change your mindset!
Absolute Top 5 People to Follow